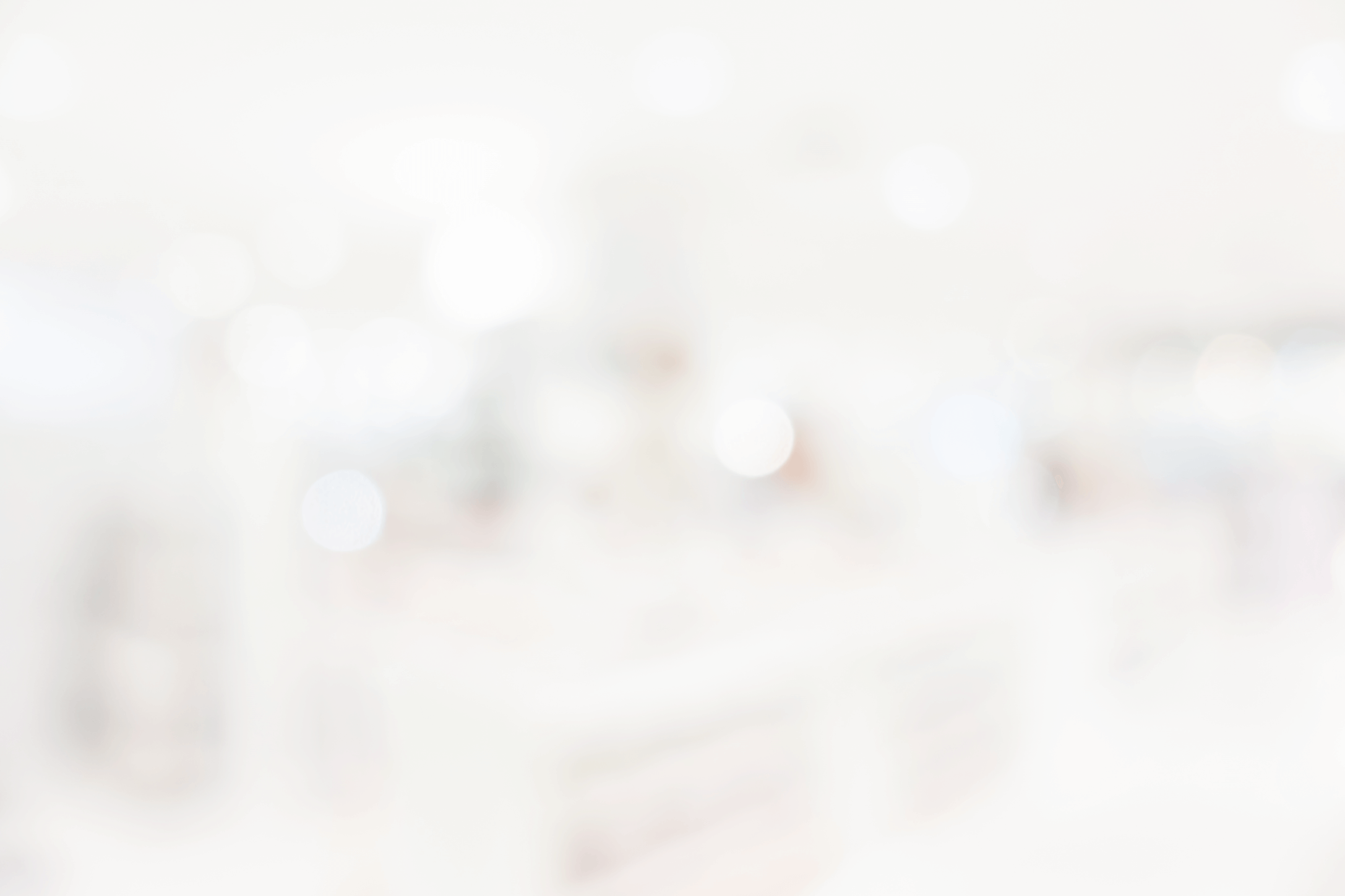 Genius Portal Dashboard
Your Data
All in One Place
One Dashboard, One Account, One Login
Important Marketing Metrics of our Dashboard
Primary components that help measure our successful marketing program: Inquiries, Analytics, Rankings, and Reputation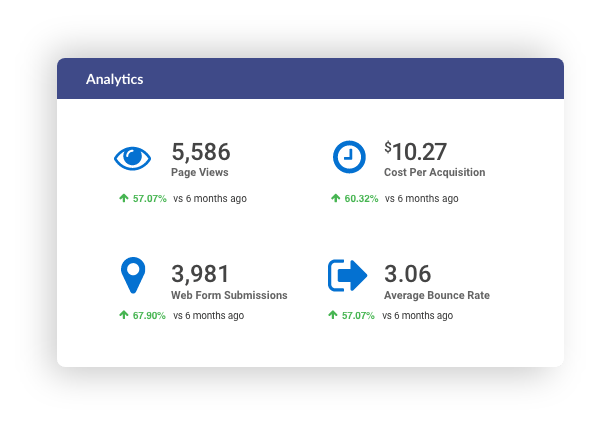 Analytics
See how well your practice is performing online with in-depth site traffic analytics. You receive monthly reports on how many visitors come to your site and from where.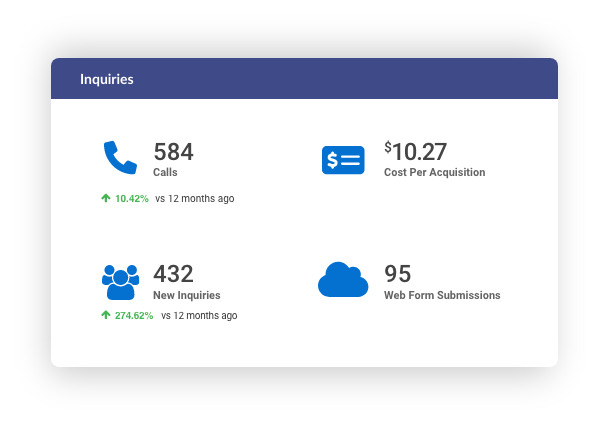 Inquiries
Number of potential patients asking about services. *Perfect for multiple-location clients.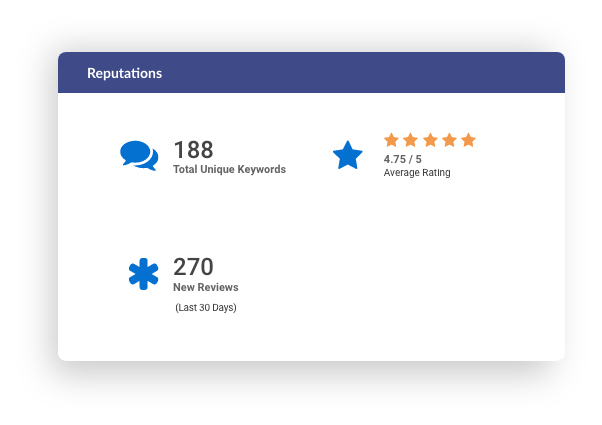 Reputation
Get an all-in-one view of your online reputation and the stakes involved in that figure.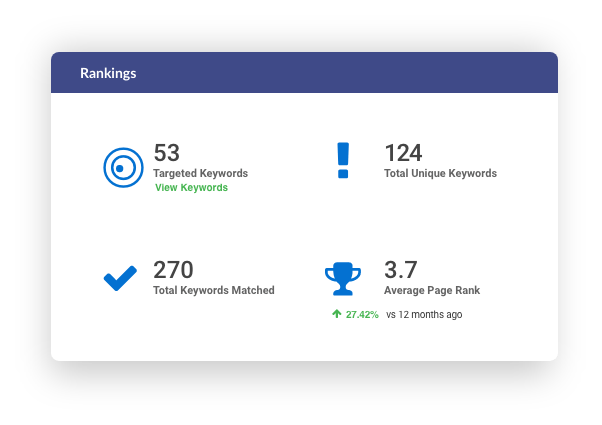 Rankings
Understand your online presence and ranking, categorized by CIPs, keywords, web pages, and other vertical-determining factors.
Managing Your Practice Just Got Easier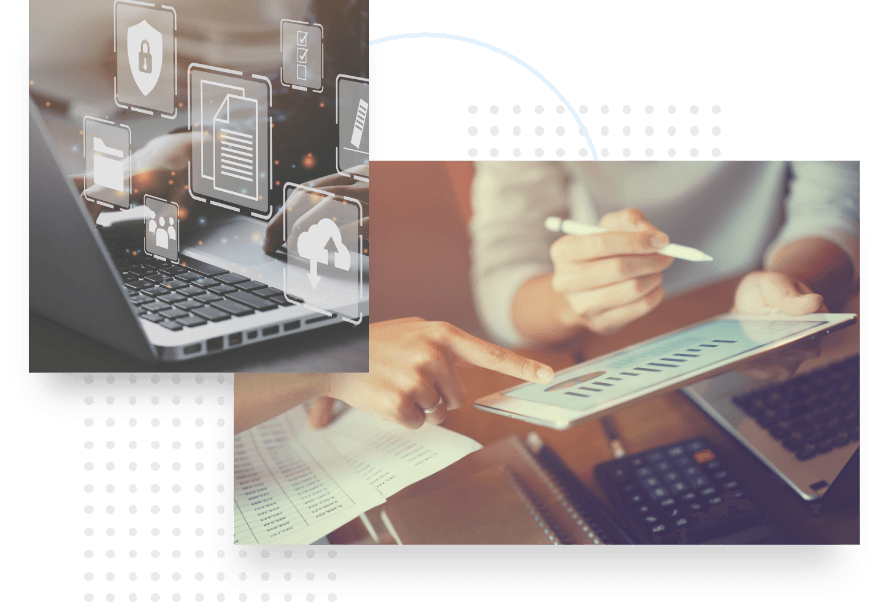 Additional Dashboard Tools